Jeju Nokkome Jeedal Mobile Kit
Client: OMONG
OMONG is a Jeju island based local art contant brand for children and adults.
The project is about the south part of Jeju island called Nokkome.
Including the otter family story which is called as Jeedal in Jeju island. Created illustrations and mobile kit.
오몽과 함께한 노꼬메 지달 키트의 자세한 설명과
텀블벅 소개는 아래 링크에서 읽어보실 수 있습니다.
https://tumblbug.com/omongartwork
Where are you heading little otter?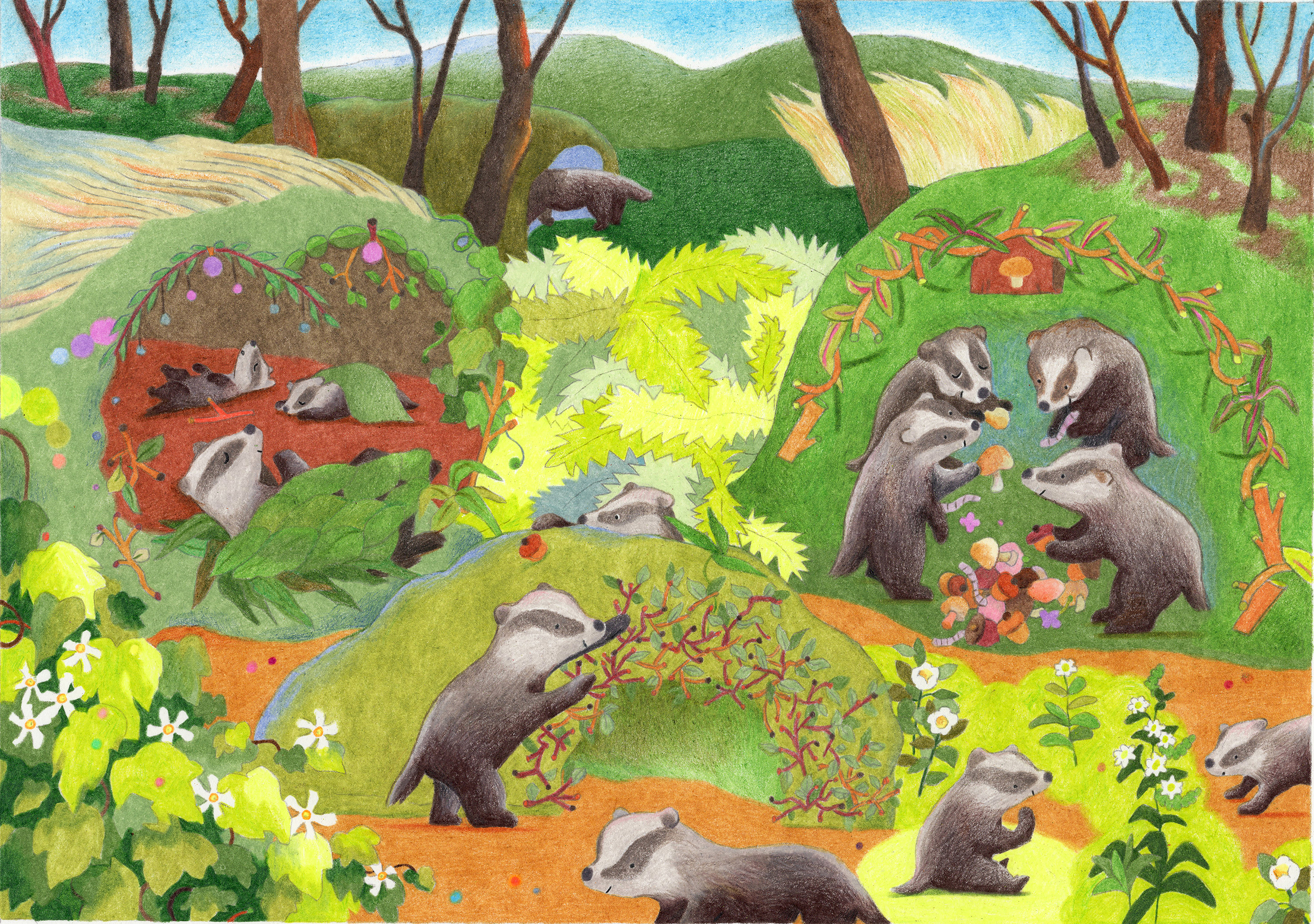 Otter family live in caves. They even have a restroom!
mobile cutout
Mobile Kit Package
Includes two illustrations, one mobile cutout and strings for the mobile

© Jimin Suh. All Rights Reserved. 2023