Dear Star
2019

Poetry Book
Illustrated and written by Jimin Suh.
(Korean and English)

A star could be anyone or anything.
Your star will make you happy. Maybe might let you down.
This book is filled with letters hoping to reach my star.


누구에게나 별은 존재해요.
그 별은 누군가 이기도, 원하는 나의 이상향 일 수도, 감정들을 나눌 수 도 있을 거에요.
저의 별에게 하고 싶은 마음들을 편지로 모아서 담은 책 이에요.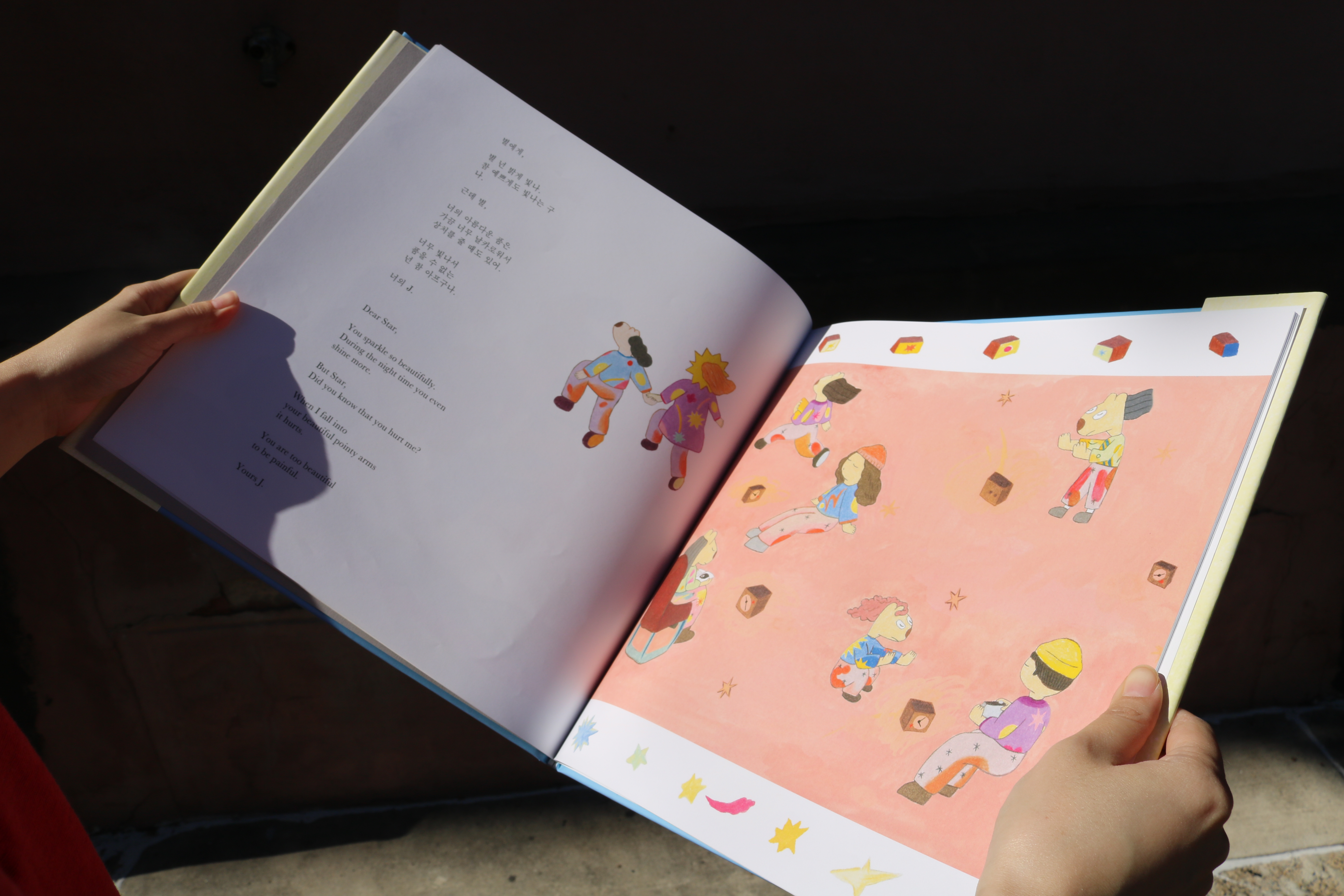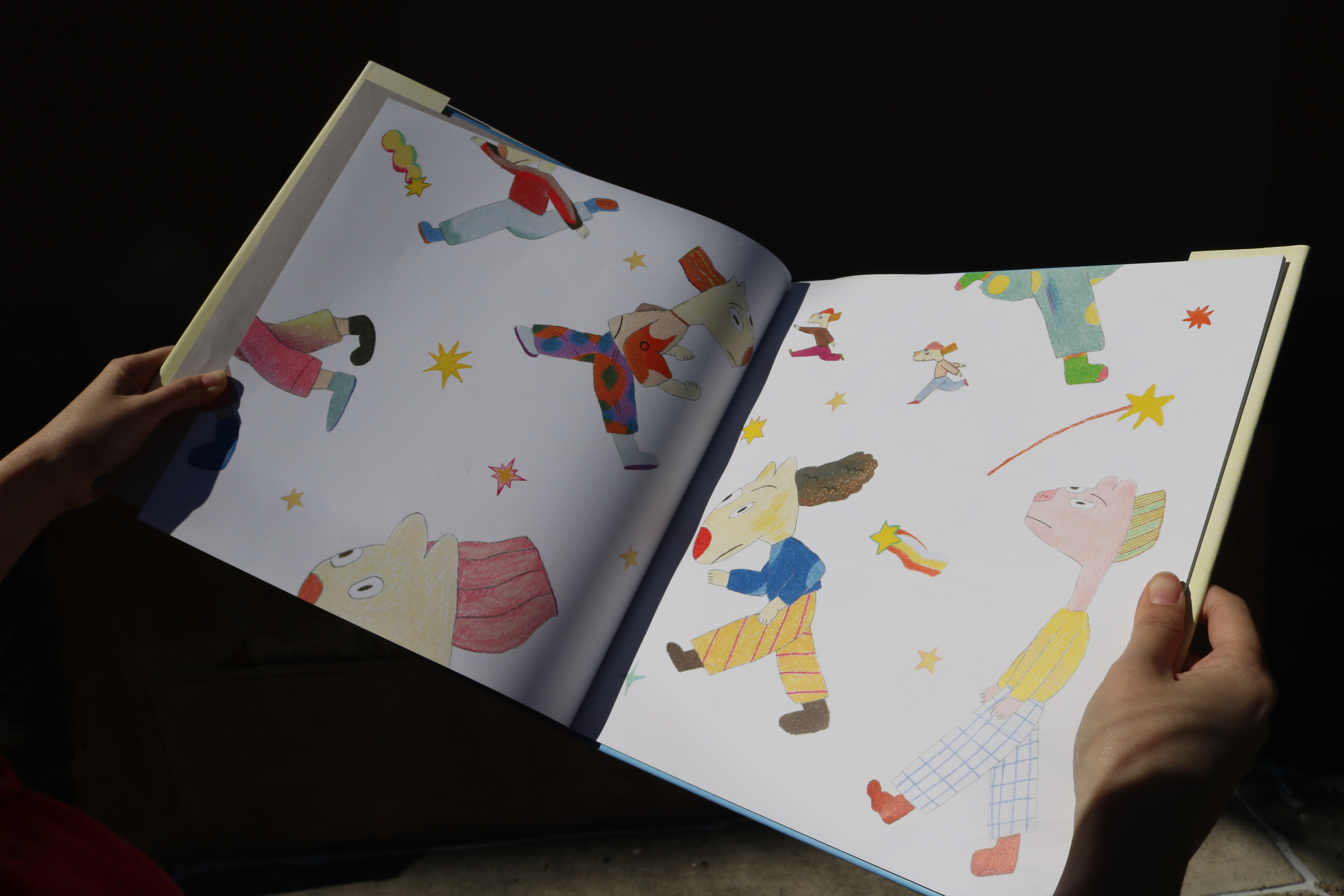 Book purchase available upon request.
jiminnsuh@gmail.com
© Jimin Suh. All Rights Reserved. 2022