Dear Star
2019

Self made book
2 designs for the cover

A star,
could be anyone or anything.
This book is filled with letters hoping to reach my star.

누구에게나 별은 존재해요.
그 별은 누군가 이기도, 원하는 나의 이상향 일 수도 있어요.
저의 별에게 하고싶은 마음 들을 담은 책 이에요.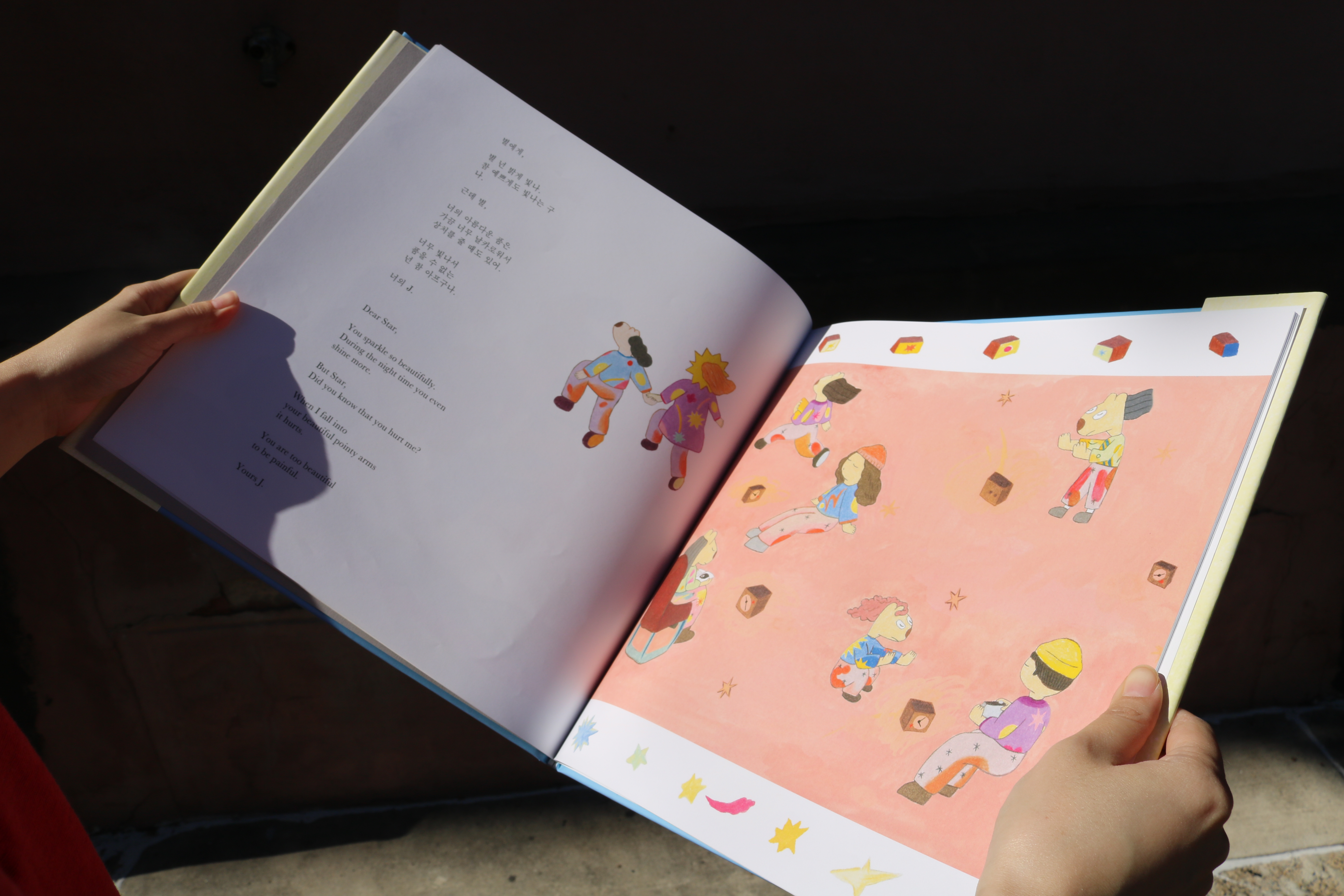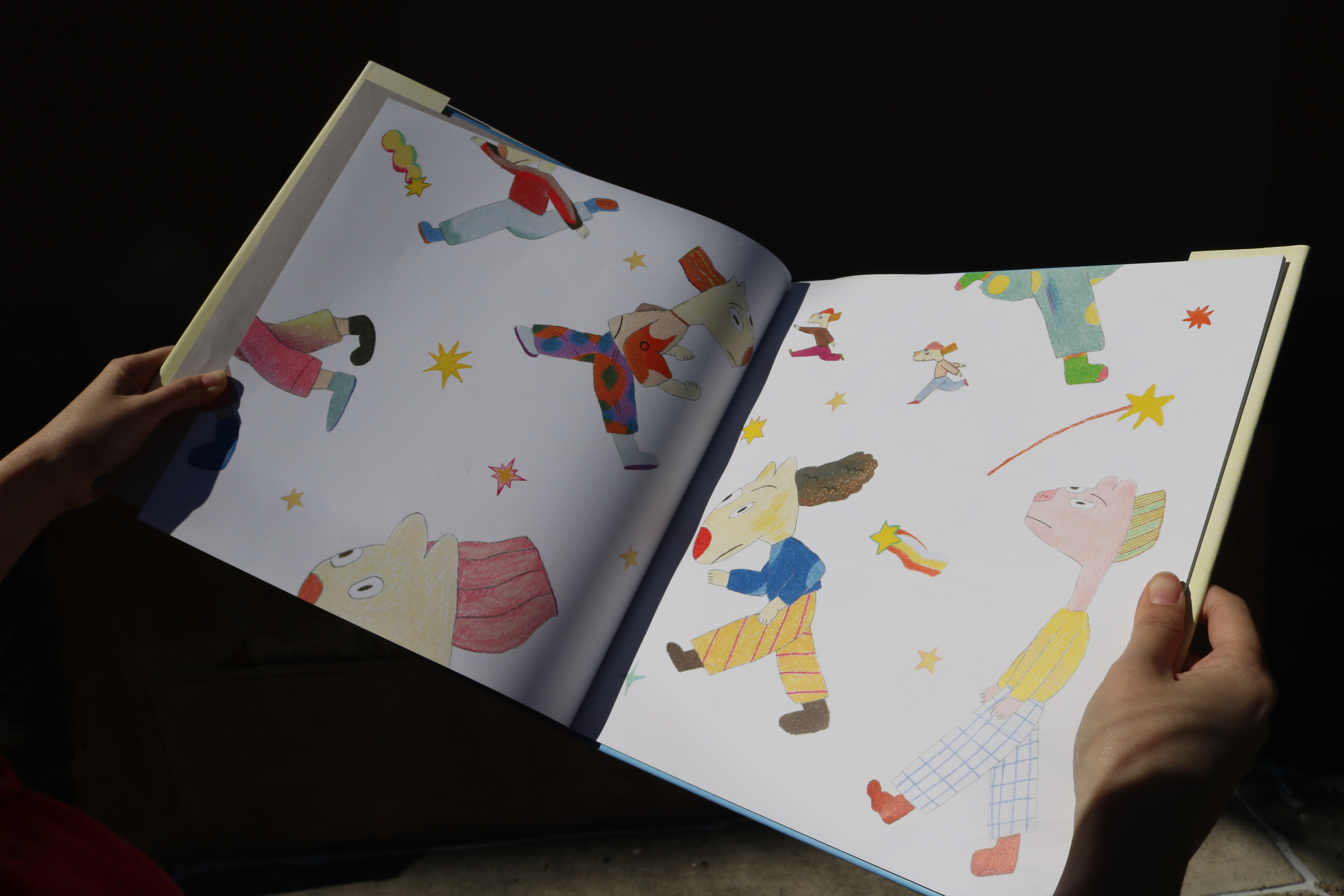 Contact to read the full story.
jiminnsuh@gmail.com
© Jimin Suh. All Rights Reserved. 2021